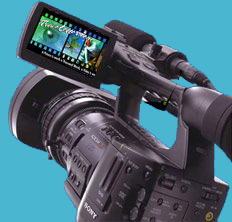 A Graphically Intensive, Streaming Video Travel Newsletter!

TraveLetter will take you on a visual journey to every corner of our planet Earth. Sit back and enjoy touring, from the most deluxe resorts in the world, to distant remote island hideaways. Wander through misty rainforests or endure a trek across the dry, sandy Sahara. Sway to the music of distant lands while enjoying their live entertainment and local cuisine. Only TraveLetter can take you there with a click of a button, from the comfort of your home or office.
Looking for that weekend family get-away, luxury vacation, romantic cruise, golf or ski package or a quaint B&B or villa on a secluded island? the TraveLetter provides/delivers invaluable information for vacation and play. Subscribe Now!